Welcome to NIPS
The NUST Institute of Policy Studies (NIPS), aims to foster nation building by utilising knowledge inputs for accelerating the processes of socioeconomic development in the country. NIPS is a fast developing academic think tank, acting as a robust policy research, analysis, and advocacy forum for formulating correct and viable solutions to national problems.
NIPS is premised upon the concept of using knowledge to catalyse national and regional development and invite the cooperation of all willing domestic, regional, and global stakeholders, whether individuals or institutions, to bring into being forms of knowledge and practice that help realise this objective. 
EVENTS
Testimonials
"My Sincere congratulations to NUST on this timely initiative. Collective wisdom is the only way forward. I look forward to working closely with the think tank."
Shah Mahmood Qureshi
Foreign Minister of Pakistan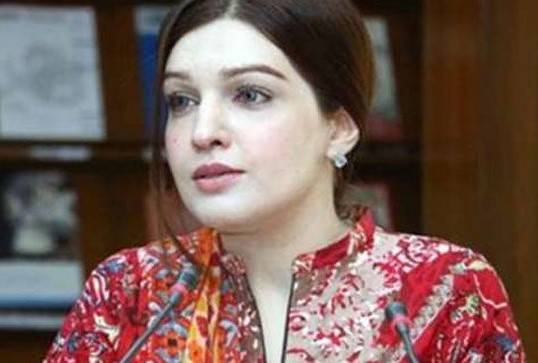 "I'm all heart and soul to the great endeavor by NUST University its entire faculty for launching their think tank NIPS with the most crucial and chronic issue of Kashmir."
Ms Mushaal Mullick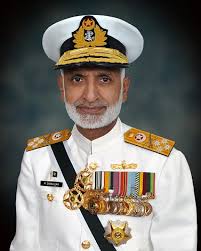 "I congratulate Rector NUST for establishing NIPS. I wish the Director and Faculty best of luck in their endeavors. May Allah guide you & bless you."
Admiral Muhammad Zakaullah HI(M) NI(M), SI(M), TI(M), LOM (Retd.)

""Wish NIPS all the best in the days ahead. You chose a very important topic "Kashmir" for the launch.""
Admiral Muhammad Asif Sandila NI(M), SI(M), TI(M), LOM (Retd.)
Freelance Consultant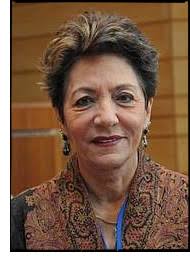 "Congrats to NUST on another need related activity. Thanks to Rector and Brig Amir (R ) and his team for a superb launch; its activities will be as vibrant InshaAllah."
Dr Attiya Inayatullah
"It was a pleasure to visit NUST. I thank those who have worked over the last decades to establish this excellent institution and wish the present leadership well in all their future endeavors."
Dr Arif Alvi, President Islamic Republic of Pakistan
"I want to congratulate NUST on launch of an excellent initiative. NIPS in times will be surely a leading think tank of Pakistan and South Asia. Wishing NIPS & NUST the Best."
Lieutenant-General Muhammad Masood Aslam, (Retired) HI, HI (M), SJ, fwc, psc